Fire doors and partitions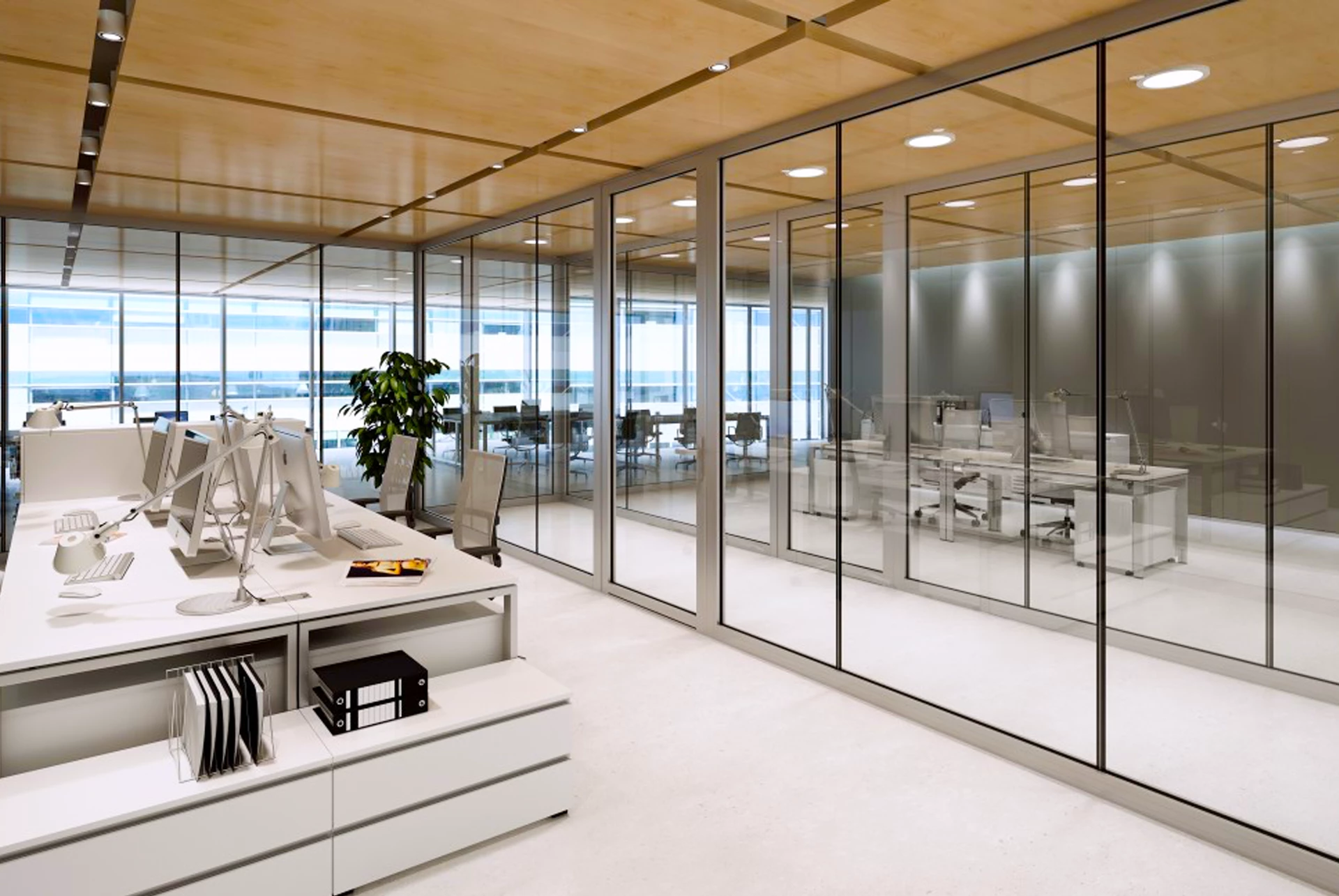 The project is made of the MB-78EI Aliplast profile.
We also offer products that provide effective protection against the spread of fire and smoke for the office and home. Our fire partitions with doors comply with applicable European and global standards and certificates.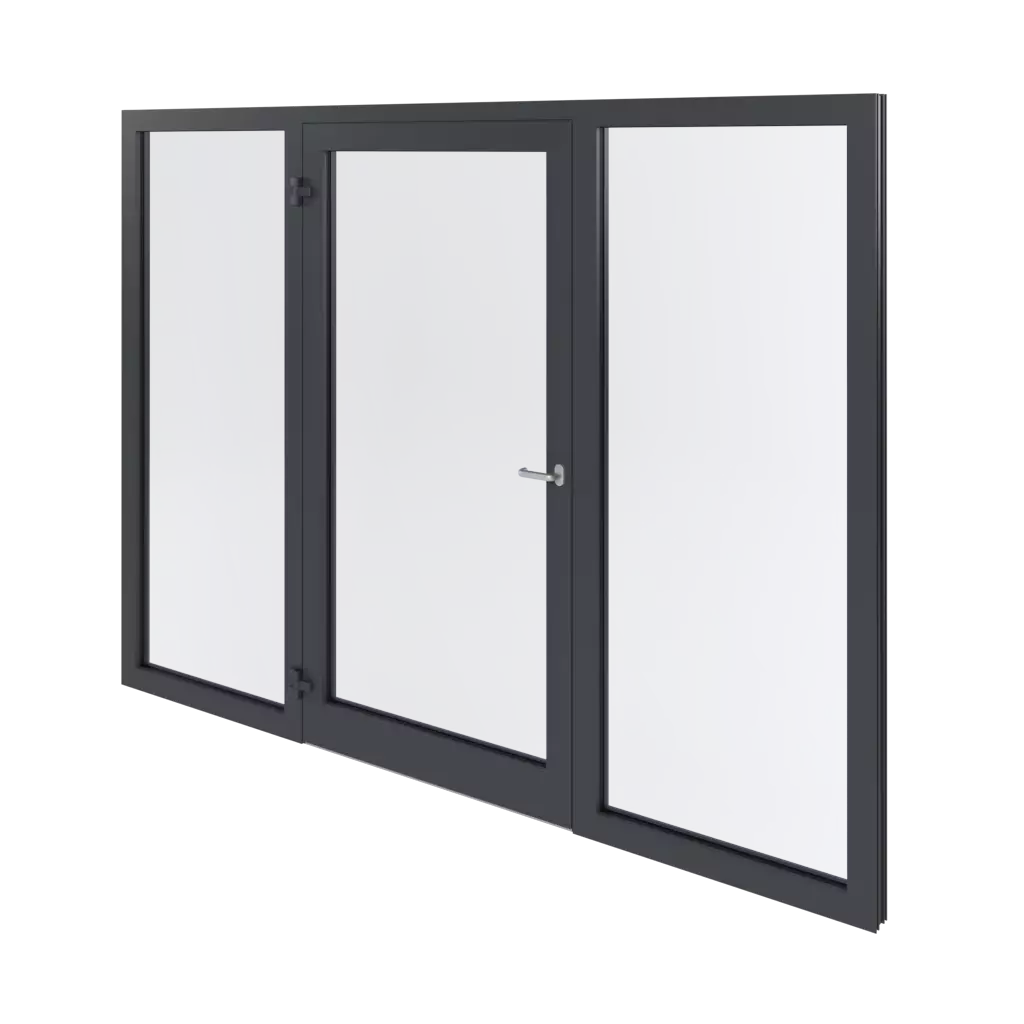 Offer of fire protection partitions from Feneste
Aluprof is a recognized manufacturer of high-quality fire protection systems, characterized by extensive experience, certificates, innovation, a wide range of products and close cooperation with professionals, which makes them a trustworthy supplier of fire protection solutions.
Advantages of fire partitions:
Preventing the spread of fire: Fire partitions are designed to delay the spread of flames, smoke and heat from one area to another. Thanks to this, they limit the spread of fire and minimize material losses and the risk to life.
Protection of people: Fire partitions create safe zones, allowing evacuation and protecting people from the effects of fire, smoke and toxic gases. They protect emergency exits, providing escape routes in the event of a fire.
Thermal Insulation: Fire barriers have insulating properties that help to reduce heat transfer. As a result, they protect adjacent areas from rising temperatures, which gives more time for evacuation and rescue operations.
Limiting the spread of smoke: Fire partitions are equipped with special seals that prevent the passage of smoke from one room to another. This helps keep the escape route clear of heavy smoke and improves visibility during evacuation.
Compliance with regulations and standards: Fire partitions are designed and tested in accordance with applicable fire safety regulations and standards. Having such partitions is important to meet legal and regulatory requirements.
Where we install fire partitions:
Residential buildings: Fire partitions are used in flats, apartments and single-family homes to prevent the spread of fire between individual rooms and protect the occupants.
Public buildings: In buildings such as schools, hospitals, office buildings, hotels, shopping malls and public institutions, fire partitions are crucial to ensuring the safety of building occupants and minimizing the risk of fire spreading.
Industrial facilities: In factories, warehouses, production halls and other industrial facilities, fire partitions play a role in protecting property and reducing the risk of fire spreading to other parts of the facility.
Our services include detailed valuations, professional advice, precise measurements, solid assembly, aesthetic plastering, warm window installation, safe delivery, replacement tailored to individual needs, disposal, maintenance and post-warranty service for windows, doors and gates, taking into account customer preferences and applicable standards.