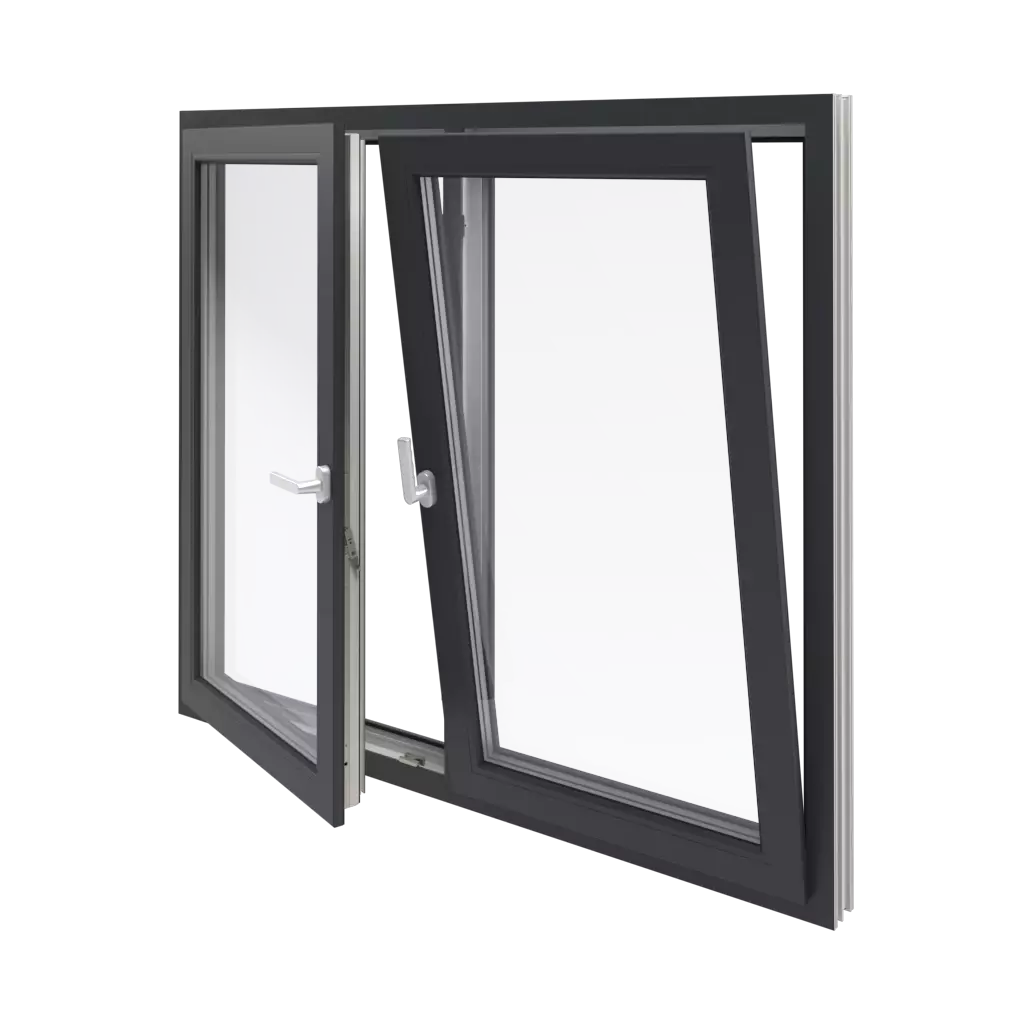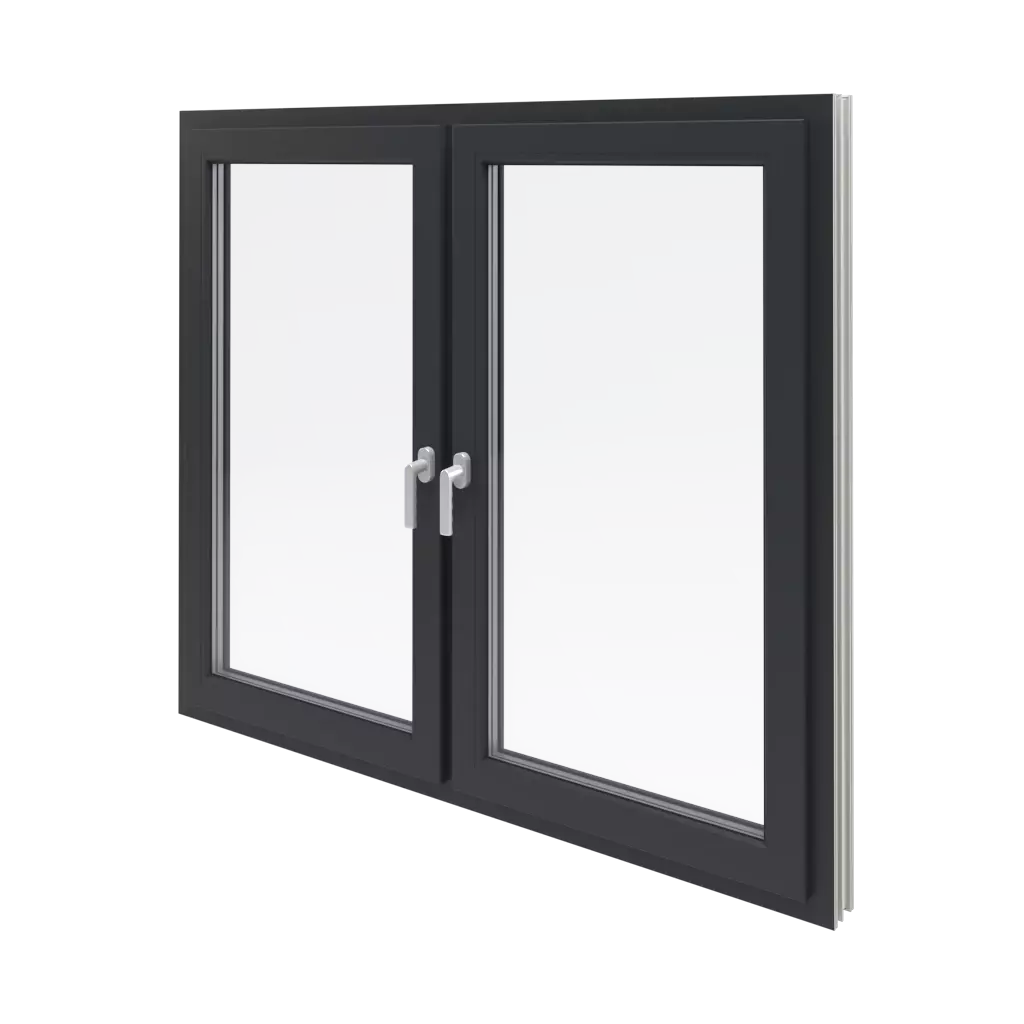 Our range of PVC windows includes the widest selection of different types, sizes, shapes and colors of windows. Unlike most companies, we offer products from different manufacturers, giving customers more variety to choose from. We offer high-quality PVC profiles from renowned manufacturers, ensuring excellent thermal and acoustic insulation. We adapt our windows to the individual needs and preferences of the customer, offering various options, such as single and double-leaf windows, sliding windows, balcony windows, roof windows and many others - available in packages or individually. We also provide consulting, professional assembly and comprehensive customer service.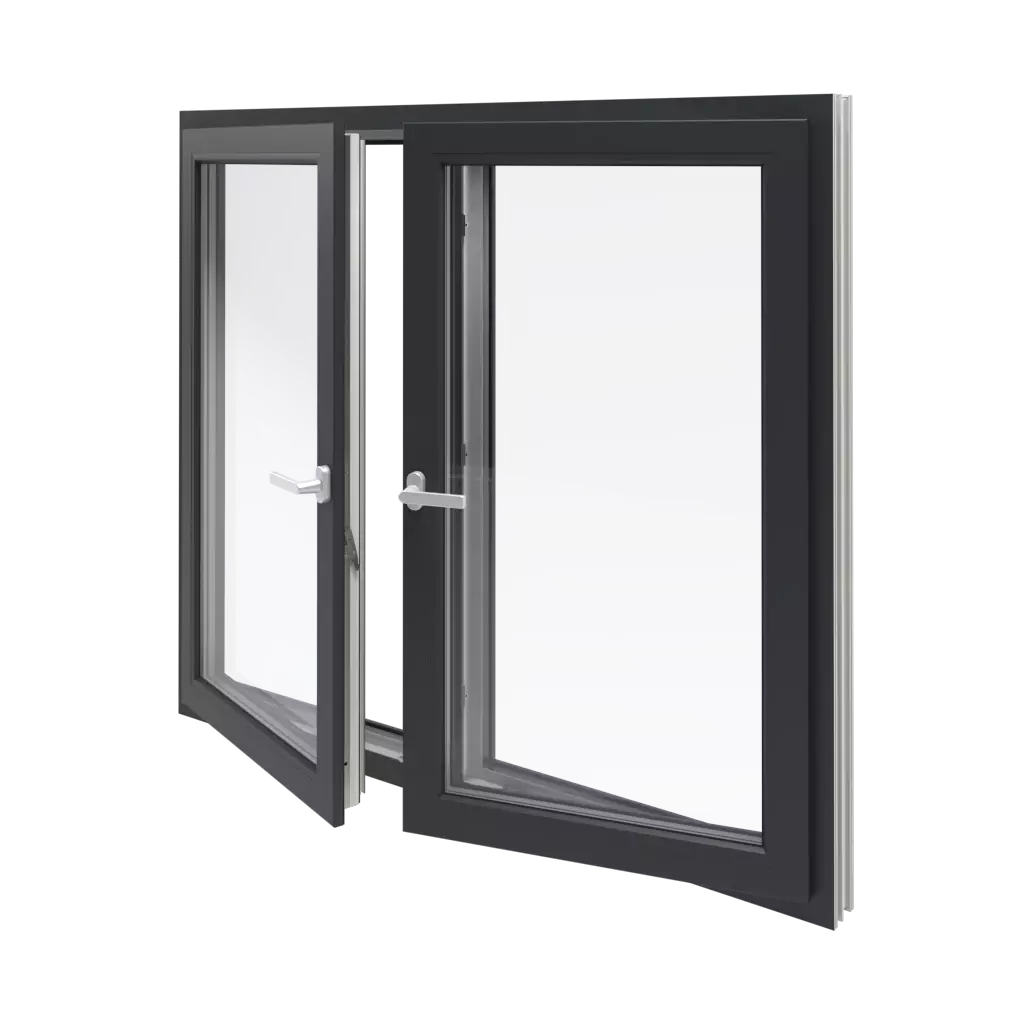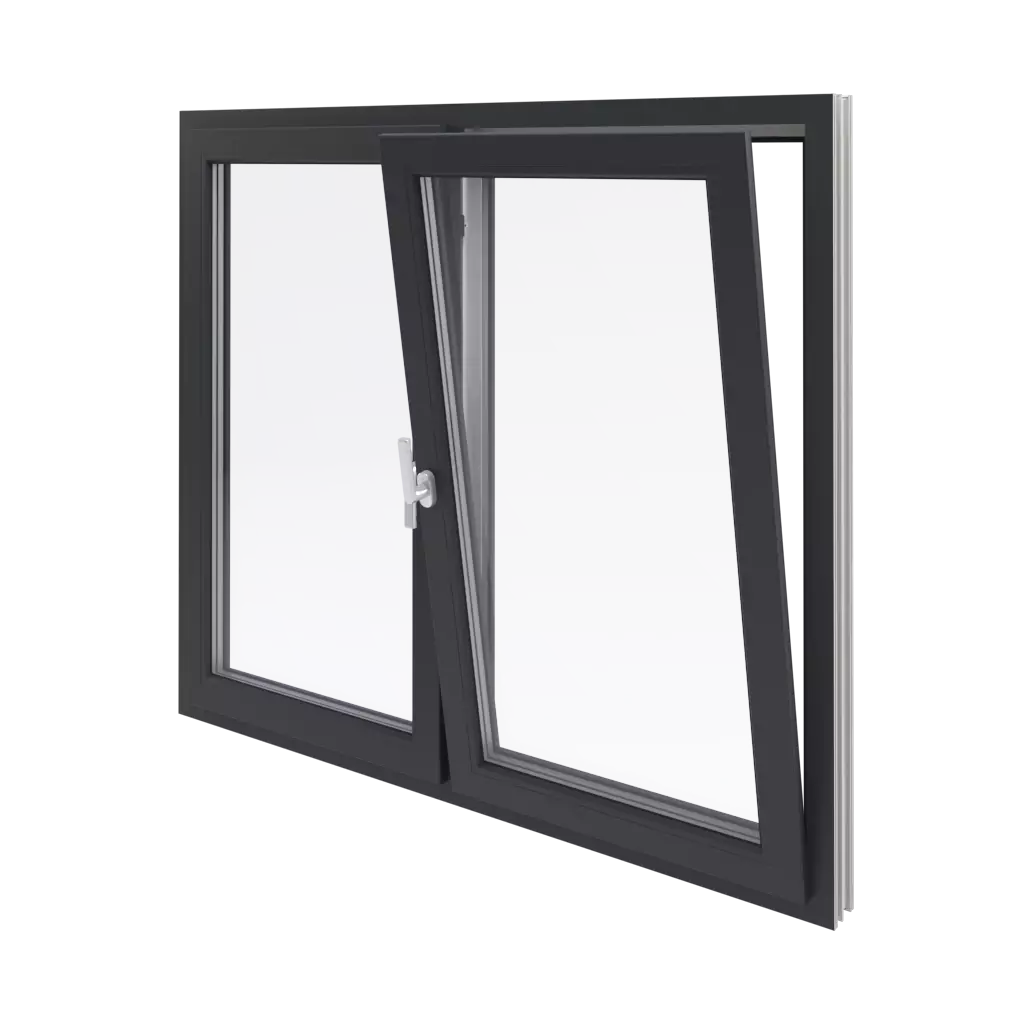 The offer of PVC windows from Feneste
The choice of window profile is crucial because it has a significant impact on thermal and acoustic insulation, durability, safety, aesthetics of PVC windows, as well as available accessories and colors. Above you will find popular profiles that we have selected for their balance between price, performance and popularity.
Next, we select the type of window, taking into account its shape and installation location. We can choose from single windows, double windows with a movable mullion (or without) and balcony windows, lift and slide HST (more expensive, but the best), PSK (cheapest) or SMART-SLIDE (good price and functionality).
The next step is the selection of the handle and its color - we often give the handle in the same color as the window. In addition, the handles can be equipped with a button or a key for safety.
In Feneste, many extras are already standard, but we encourage you to familiarize yourself with the full range of functions that our windows have to offer - and there are quite a lot of them.
Watch a video from one of our projects.
Advantages of PVC windows:
Excellent thermal insulation: Vinyl windows are known for their excellent thermal insulation, which allows you to maintain the appropriate temperature in rooms and reduce heating or cooling costs.
Sound insulation: Thanks to their construction, PVC windows reduce the penetration of sounds from the outside, which ensures peace and quiet at home.
Ease of maintenance: Vinyl windows are easy to clean and do not require any specialized agents or maintenance procedures.
Durability: PVC is a material resistant to corrosion, scratches and weather conditions, thanks to which PVC windows retain their properties for many years.
Security: Modern PVC windows are equipped with many security mechanisms, such as anti-burglary systems and locks, which increases the level of security in the home.
Our services include detailed valuations, professional advice, precise measurements, solid assembly, aesthetic plastering, warm window installation, safe delivery, replacement tailored to individual needs, disposal, maintenance and post-warranty service for windows, doors and gates, taking into account customer preferences and applicable standards.
To make it easier, we have created packages that combine various elements and make it easier to adjust the product to your needs.