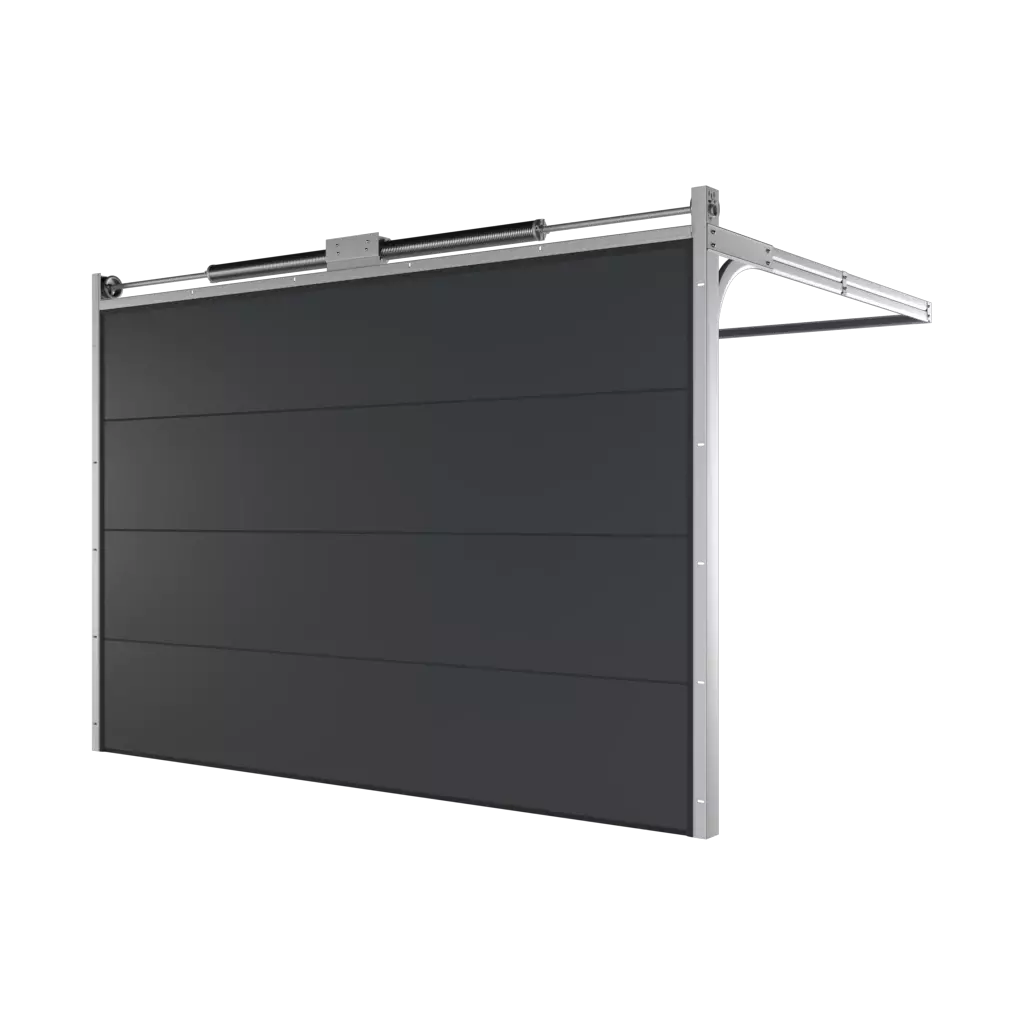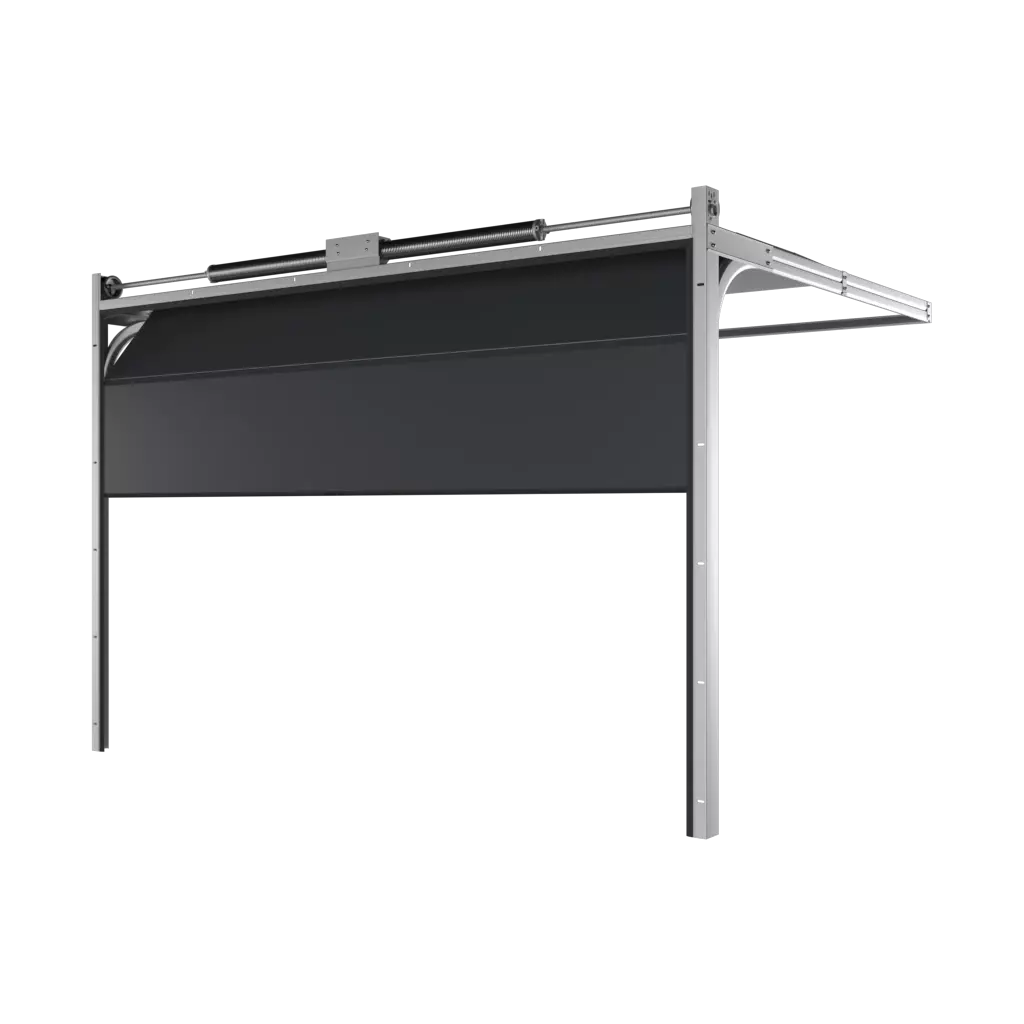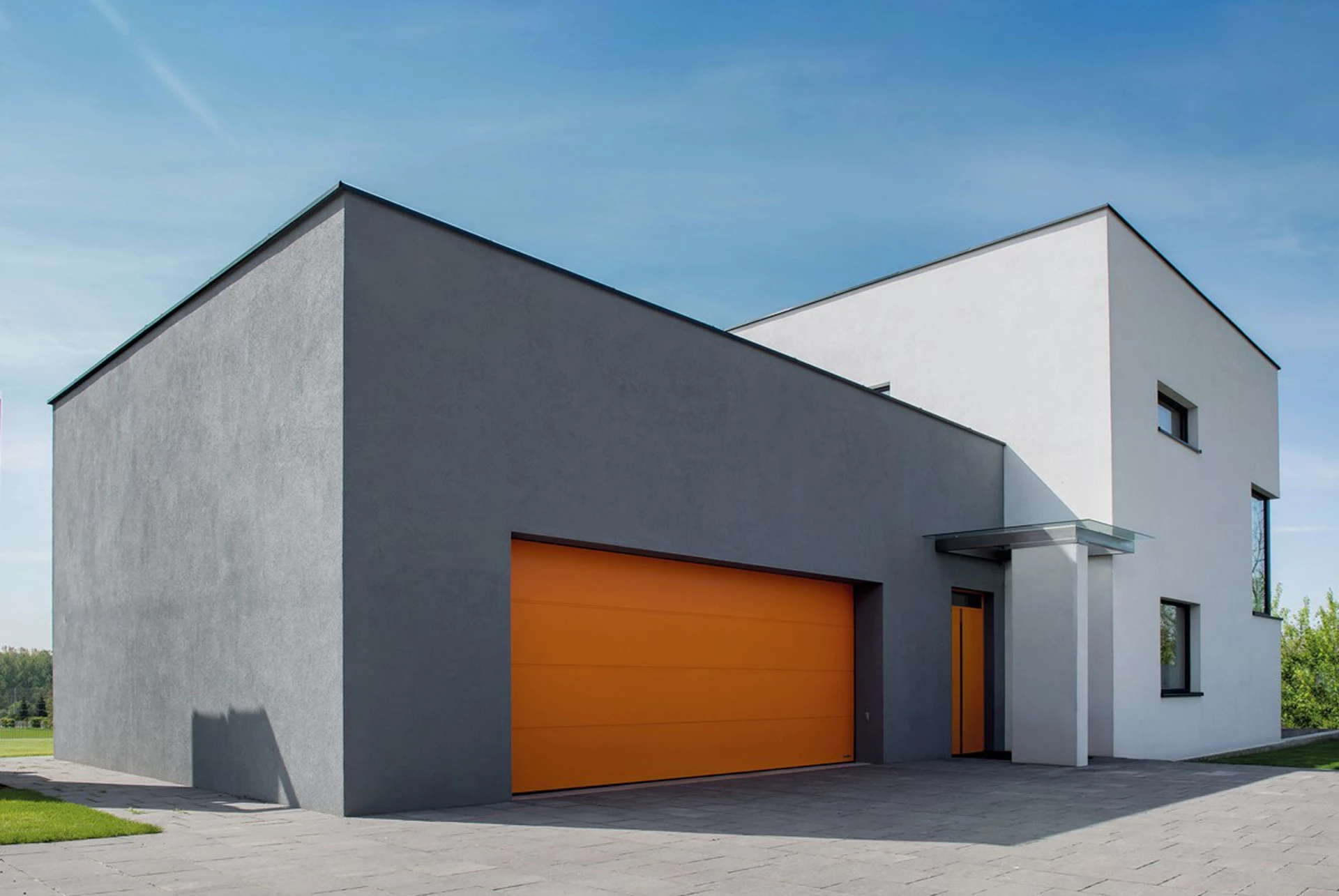 Garage door from the Wisniowski company.
Our range of garage doors includes a variety of models, such as sectional, rolling, up-and-over and sliding doors, providing customers with a wide choice and high quality. We support our customers with professional assembly and provide functional and aesthetic solutions to secure the garage.
Due to the proximity of our production plants to the Wiśniowski company, we specialize in offering products manufactured by this renowned company. Thanks to this, we can provide our customers with fast delivery, high quality and competitive prices of Wiśniowski products. We are proud of our cooperation and we care about meeting the expectations of our customers by providing solid and reliable solutions produced by this valued company.
One of the first gates that Mr. Andrzej Wiśniowski installed over 25 years ago is the gate that still operates where our company is registered. This long-lived door is proof of the durability and quality of Feneste's products.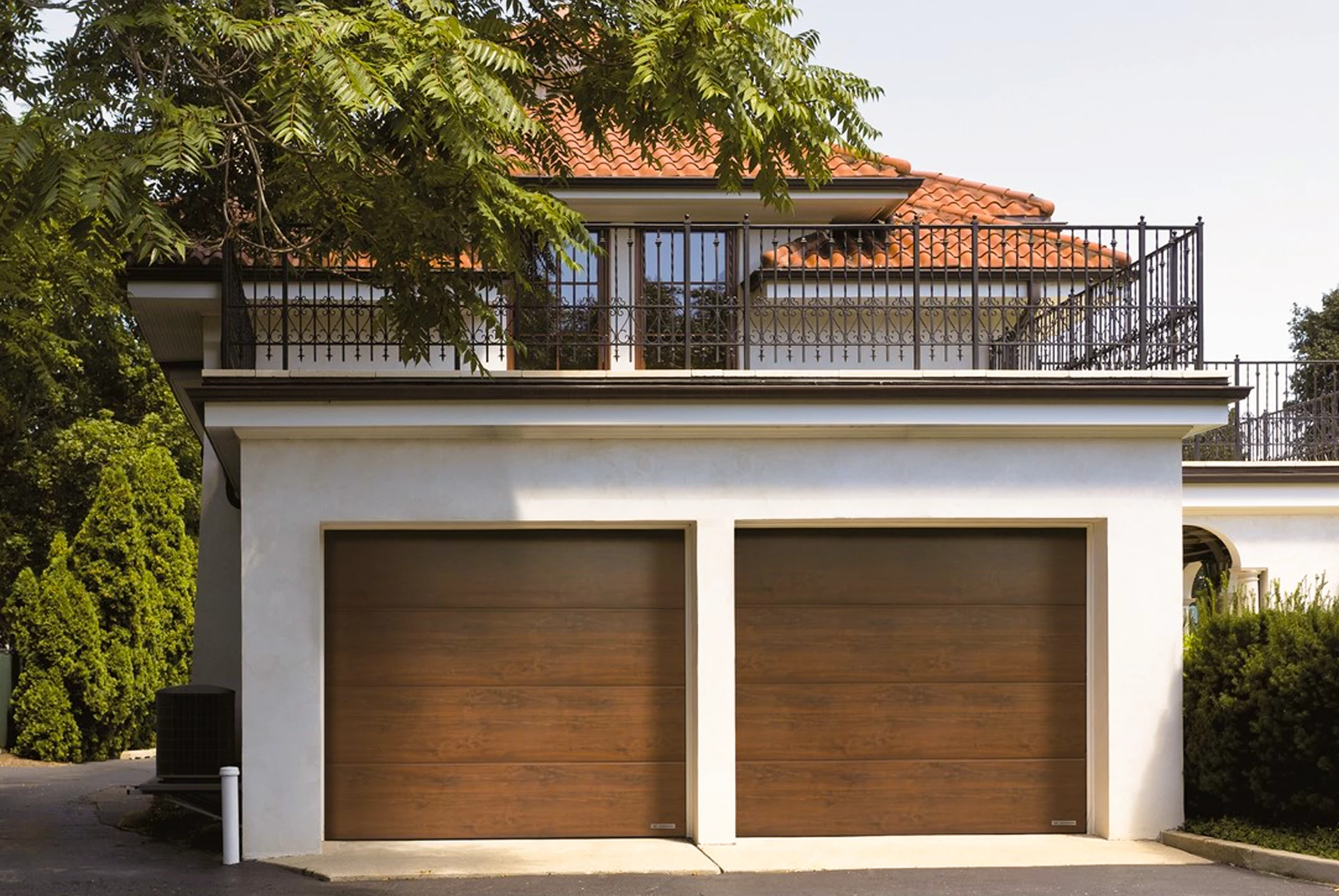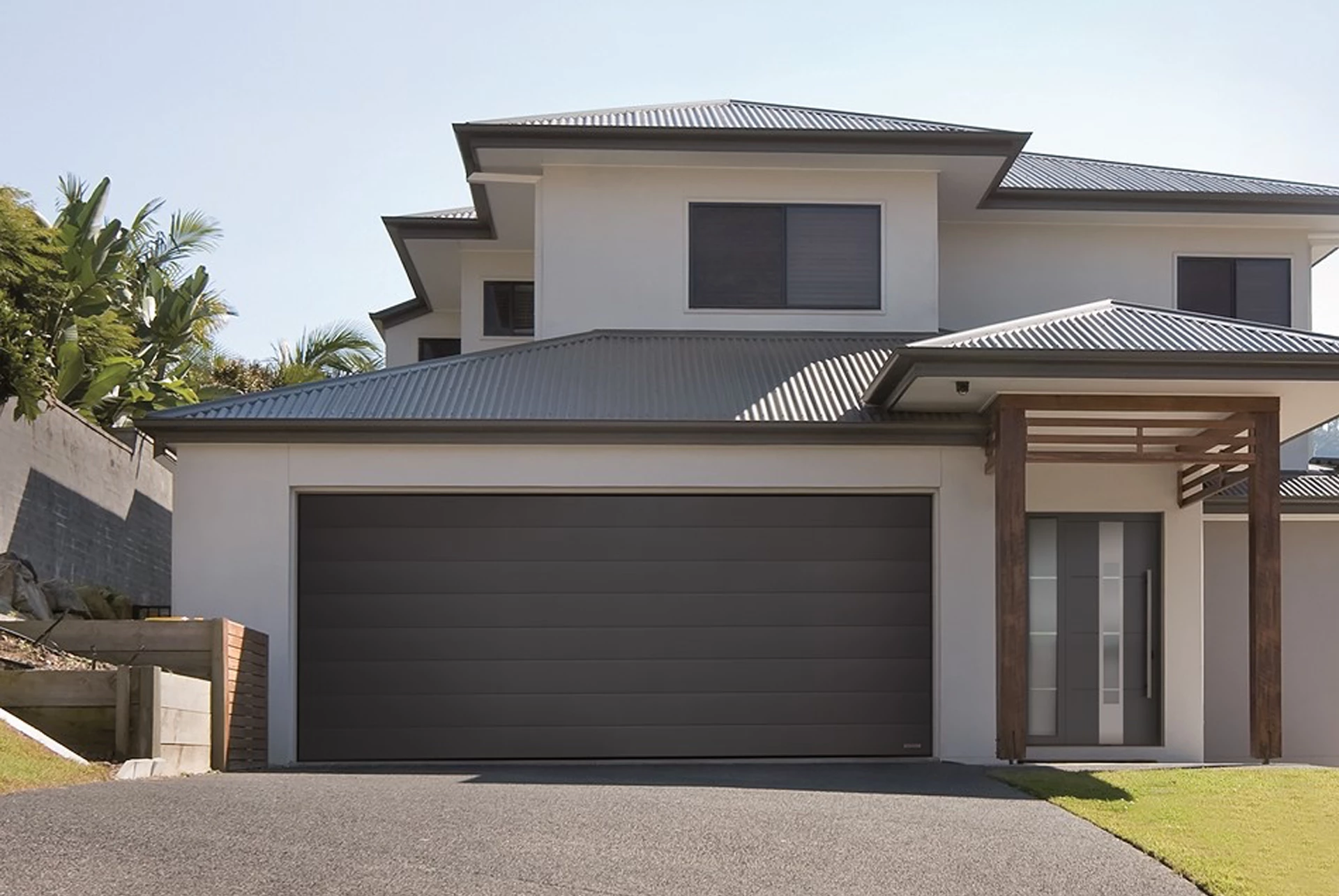 Advantages of garage doors:
Security: Garage doors provide protection against unauthorized entry into your garage and home, which contributes to the security of your property.
Protection against weather conditions: Garage doors effectively protect your garage and vehicle from weather conditions such as rain, snow, wind or solar radiation, which translates into longer vehicle life and reduces the need for maintenance.
Energy efficiency: High-quality garage doors, such as sectional doors, have excellent insulation properties that reduce heat loss from your home. Thanks to this, you can save energy and reduce heating costs in the winter.
Space-saving: Garage doors, such as sectional and roller doors, take up minimal space inside and outside the garage, which allows for better use of the available space.
Aesthetics: Garage doors are available in a variety of designs, styles and colors to match the appearance of the building and enhance its aesthetics.
Convenience and ease of use: Thanks to automation and remote control systems, opening and closing the garage door becomes easy and convenient. This can be done using a remote control, smartphone or other remote control devices.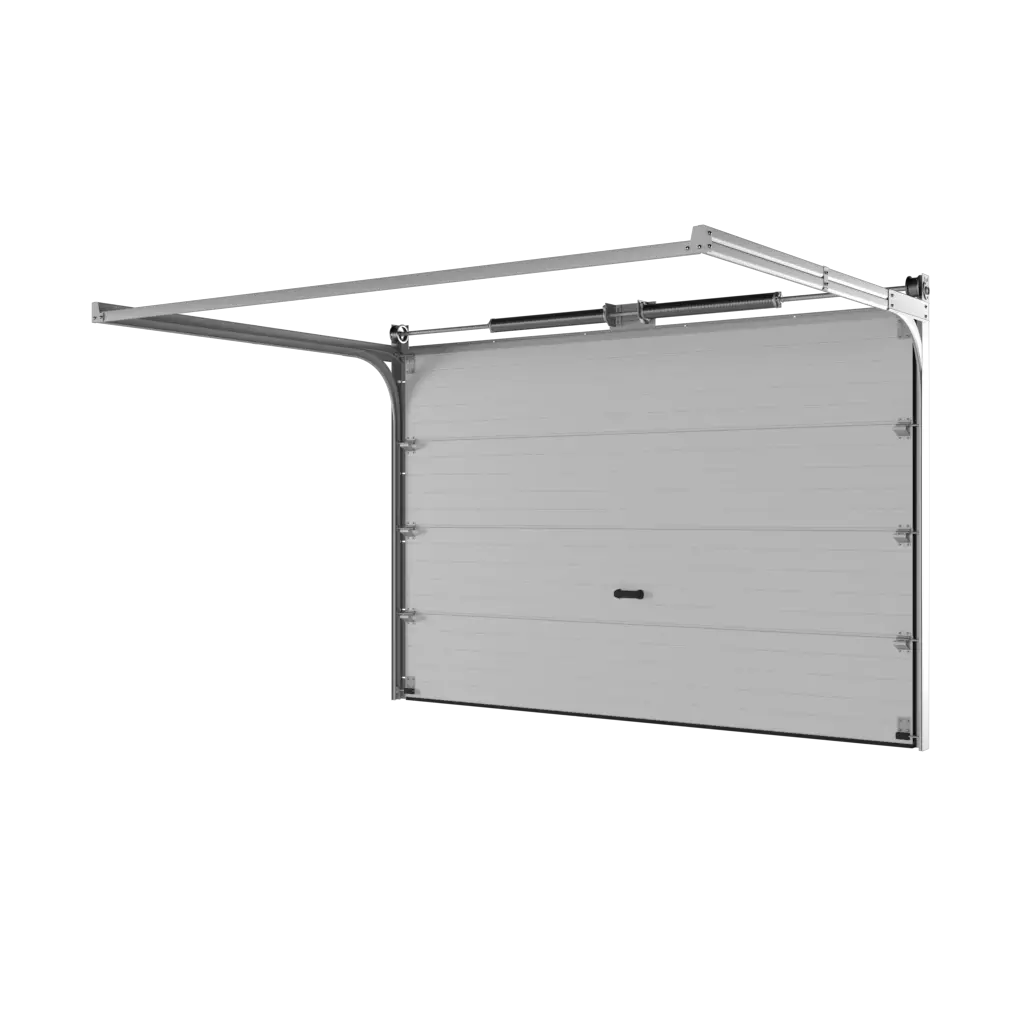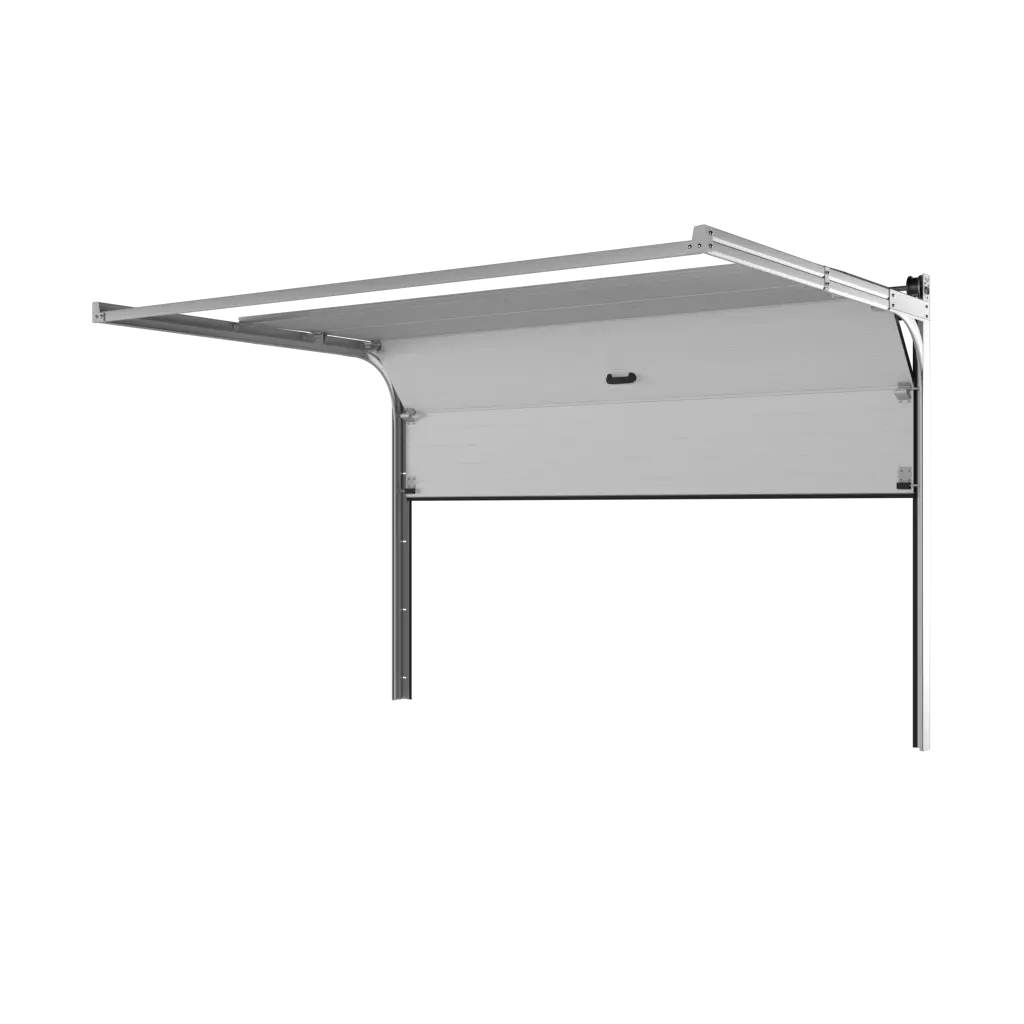 Our services include detailed valuations, professional advice, precise measurements, solid assembly, aesthetic plastering, warm window installation, safe delivery, replacement tailored to individual needs, disposal, maintenance and post-warranty service for windows, doors and gates, taking into account customer preferences and applicable standards.