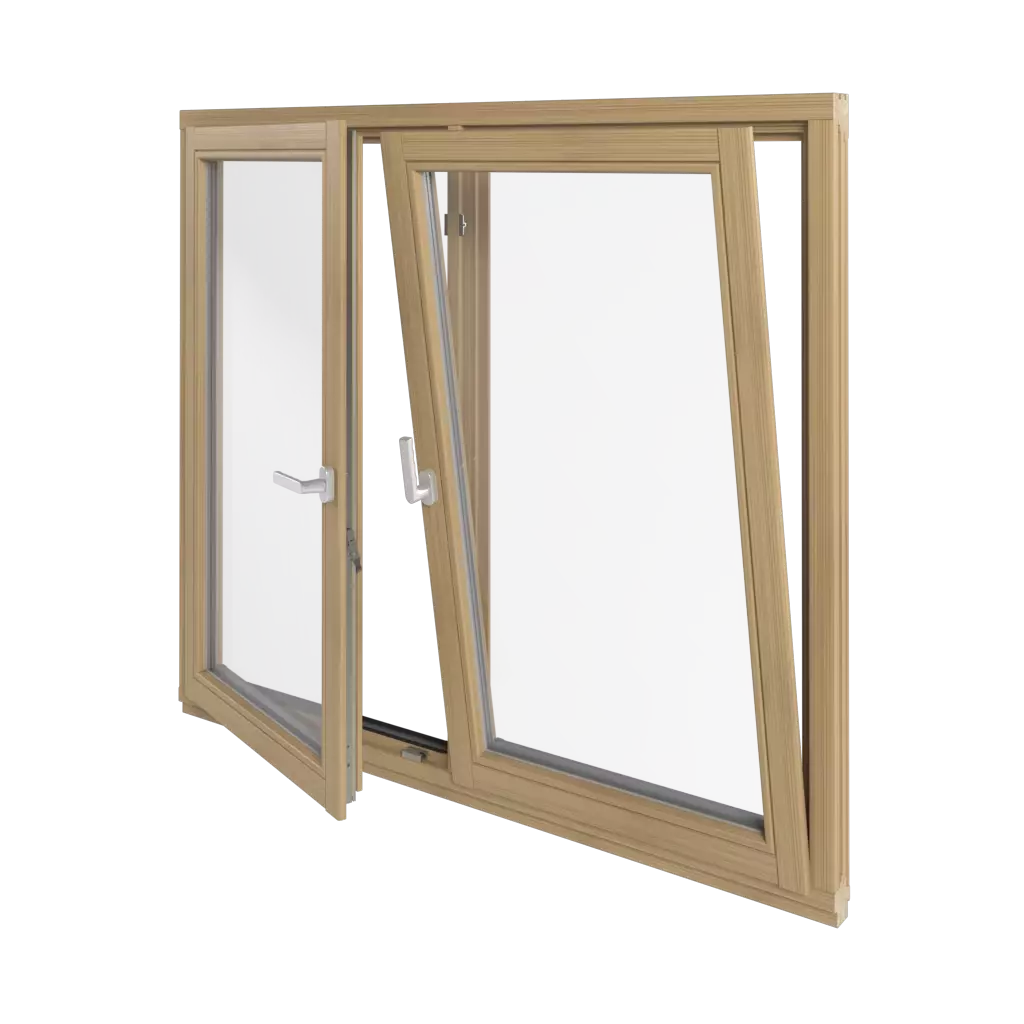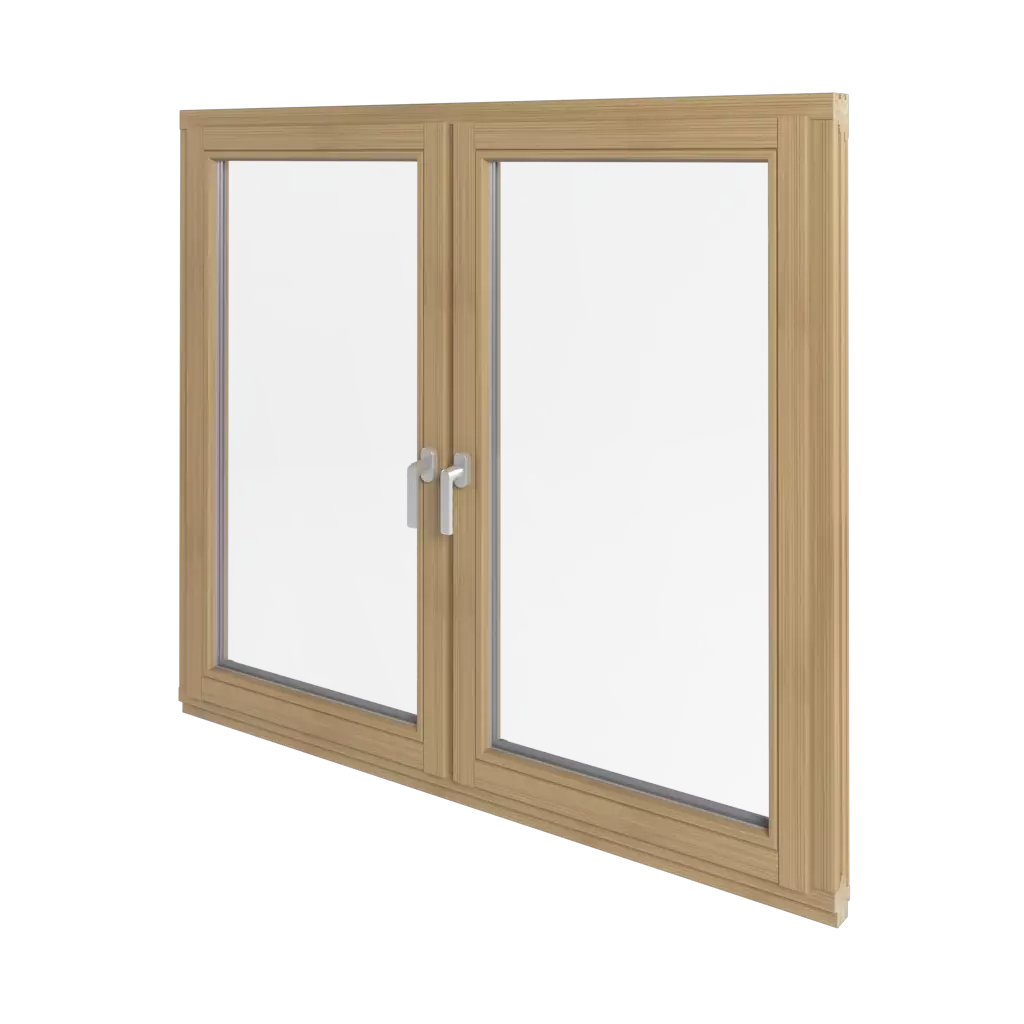 Our offer of wooden windows is a perfect solution for those who value naturalness and elegance. We offer high-quality windows made of solid wood, which are durable, energy-saving and provide excellent sound insulation. They are available in a variety of styles and designs to suit any interior. We also provide professional assembly and guarantee the satisfaction of our customers. Choose wooden windows to create a cozy and unique interior - available in packages or individually. We also provide consulting, professional assembly and comprehensive customer service.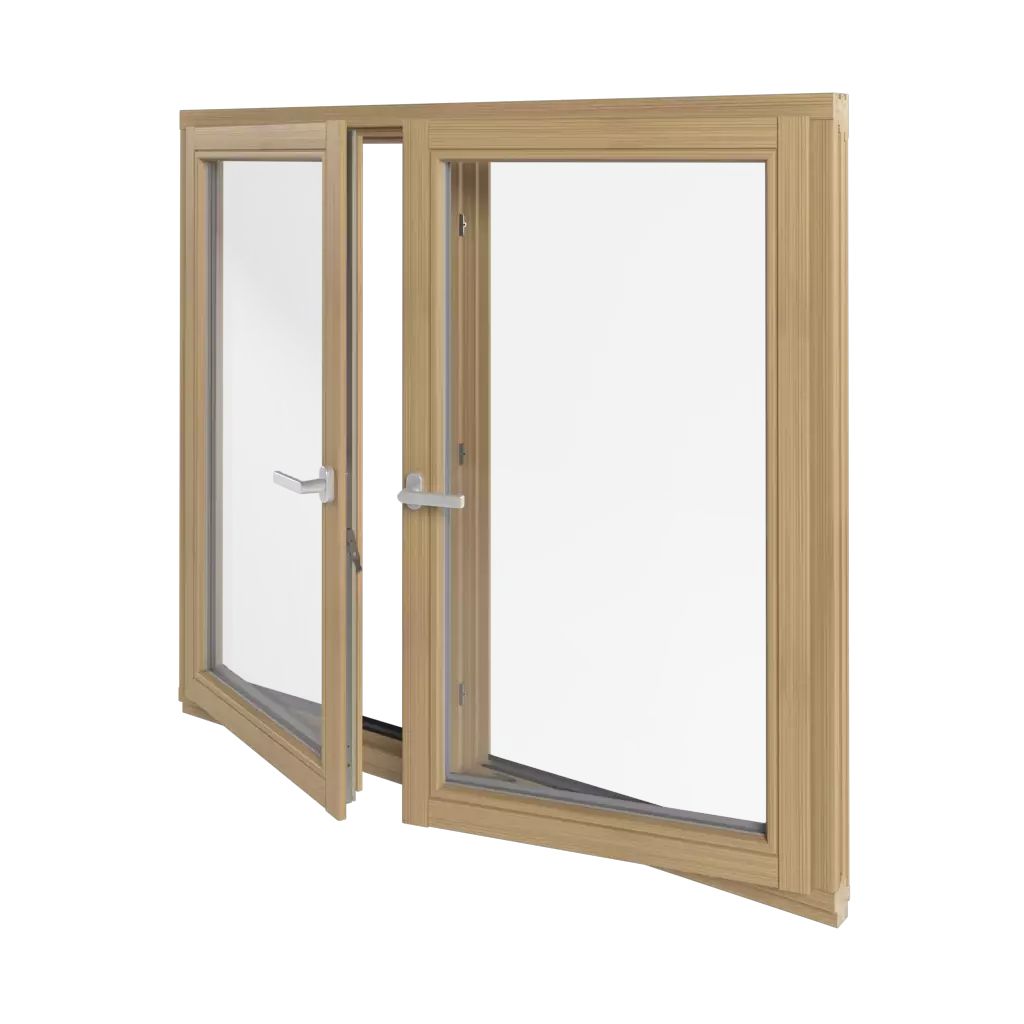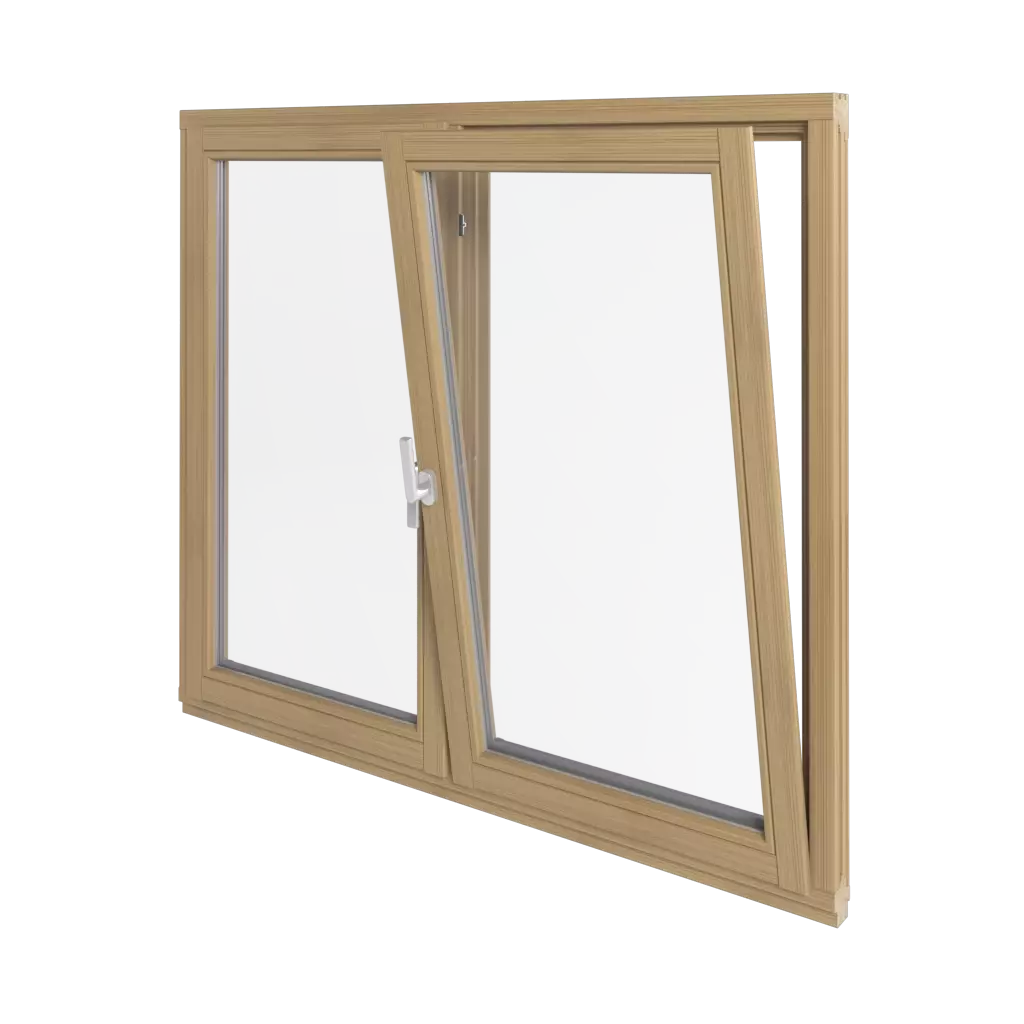 Offer of wooden windows from Feneste
There are many important reasons for choosing a window profile made of wood. Firstly, wood is a natural material with a beautiful texture that adds charm and warmth to any room. Secondly, wood has excellent insulating properties, both thermal and acoustic, which translates into energy savings and comfort of use. Thirdly, wooden windows are durable and resistant to time, provided that they are properly maintained. In addition, wood can be easily adapted to different styles and designs, allowing the windows to be individually adapted to the interior. Ultimately, choosing a window profile made of wood is a decision about an ecological and environmentally friendly solution.
Next, we select the type of window, taking into account its shape and installation location. We can choose from single windows, double windows with a movable mullion (or without) and balcony windows, lift and slide HST windows.
The next step is to choose a color. We can choose different colors both inside and outside the window. Above, we present you a color palette from one manufacturer, covering over 50 colors. Together with other manufacturers, we offer over 1,000 different colors and textures. At Feneste, we attach great importance to colors, which is why we offer a choice of colors and a warm frame, which is a standard in our offer.
In Feneste, many extras are already standard, but we encourage you to familiarize yourself with the full range of functions that our windows have to offer - and there are quite a lot of them.
Advantages of wooden windows:
Aesthetics: Wood adds a natural, warm and elegant look to any interior, giving it a unique charm.
Thermal insulation: Wood has excellent insulating properties, providing effective protection against heat loss in winter and protecting against excessive heating of rooms in summer. Thanks to this, you can achieve greater energy efficiency and reduce heating and air conditioning costs.
Sound insulation: Wooden windows effectively reduce sounds from the outside, which creates a calmer and more comfortable interior.
Durability: Professionally made and properly secured wooden windows can be exceptionally durable and resistant to weather conditions and mechanical damage.
Renovation and repair: In the event of damage, wooden windows can be easily repaired and refurbished, refreshing their appearance and extending their life.
Ecology: Wood is a natural raw material, which makes wooden windows more environmentally friendly compared to profiles made of plastic.
Matching style: Wood can be easily adapted to different styles and patterns, allowing you to design individual windows that perfectly match the character of the room.
Our services include detailed valuations, professional advice, precise measurements, solid assembly, aesthetic plastering, warm window installation, safe delivery, replacement tailored to individual needs, disposal, maintenance and post-warranty service for windows, doors and gates, taking into account customer preferences and applicable standards.
To make it easier, we have created packages that combine various elements and make it easier to adjust the product to your needs.