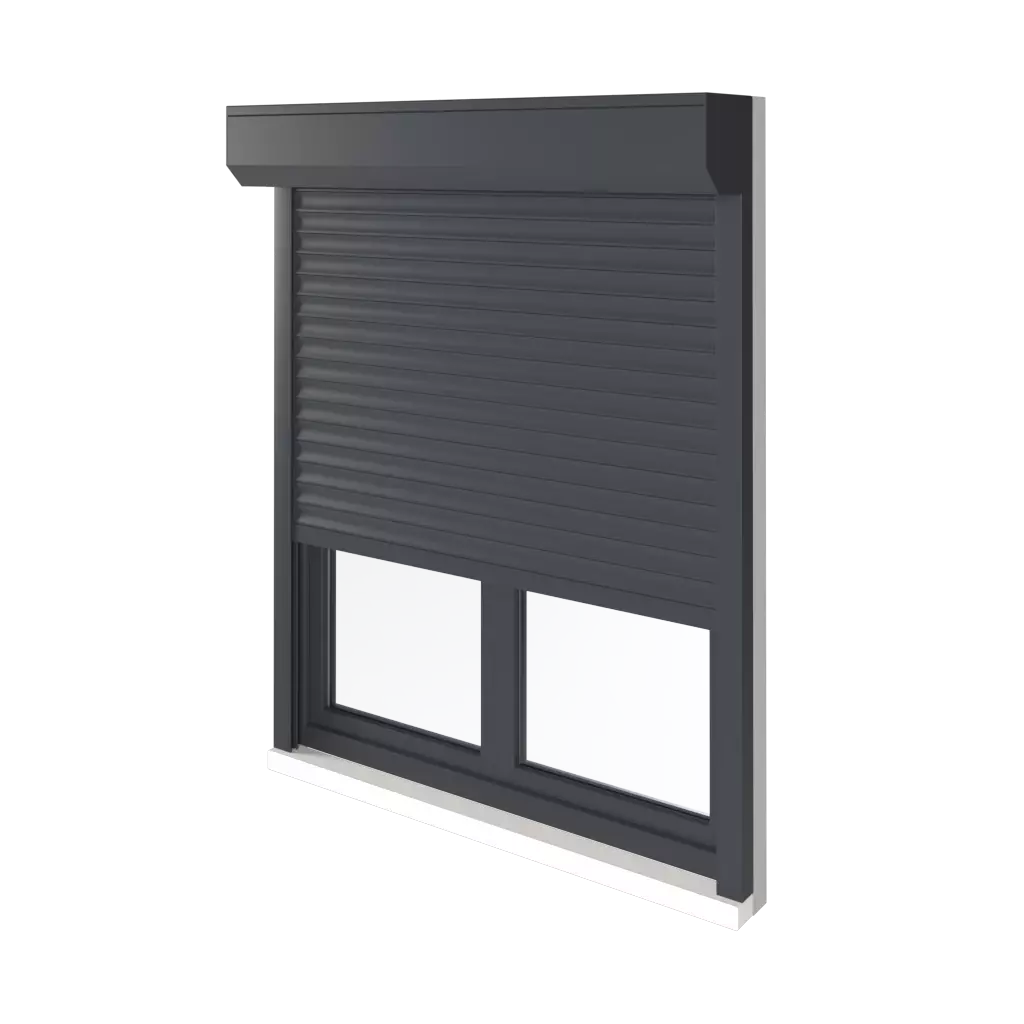 At Feneste, we have a wide selection of blinds in different styles, colors and materials that can perfectly match your interior. We offer both adaptive, flush-mounted and top-mounted roller shutters. Our blinds are easy to install and use, and are characterized by high quality and durability. Thanks to them, you can effectively regulate the amount of light, increase security, keep privacy in your home or office. Regardless of your needs, you will find the perfect solution with us. Take advantage of our offer and emphasize the aesthetics of your windows today!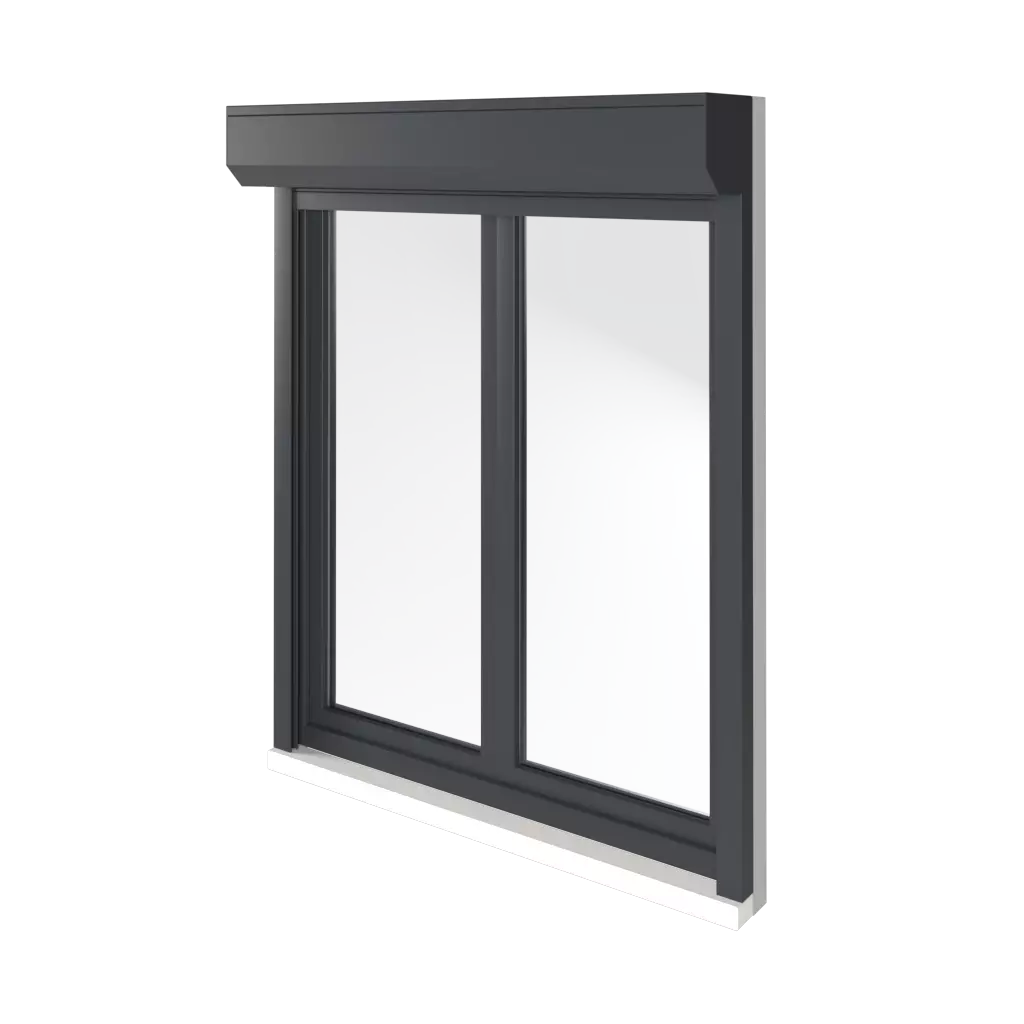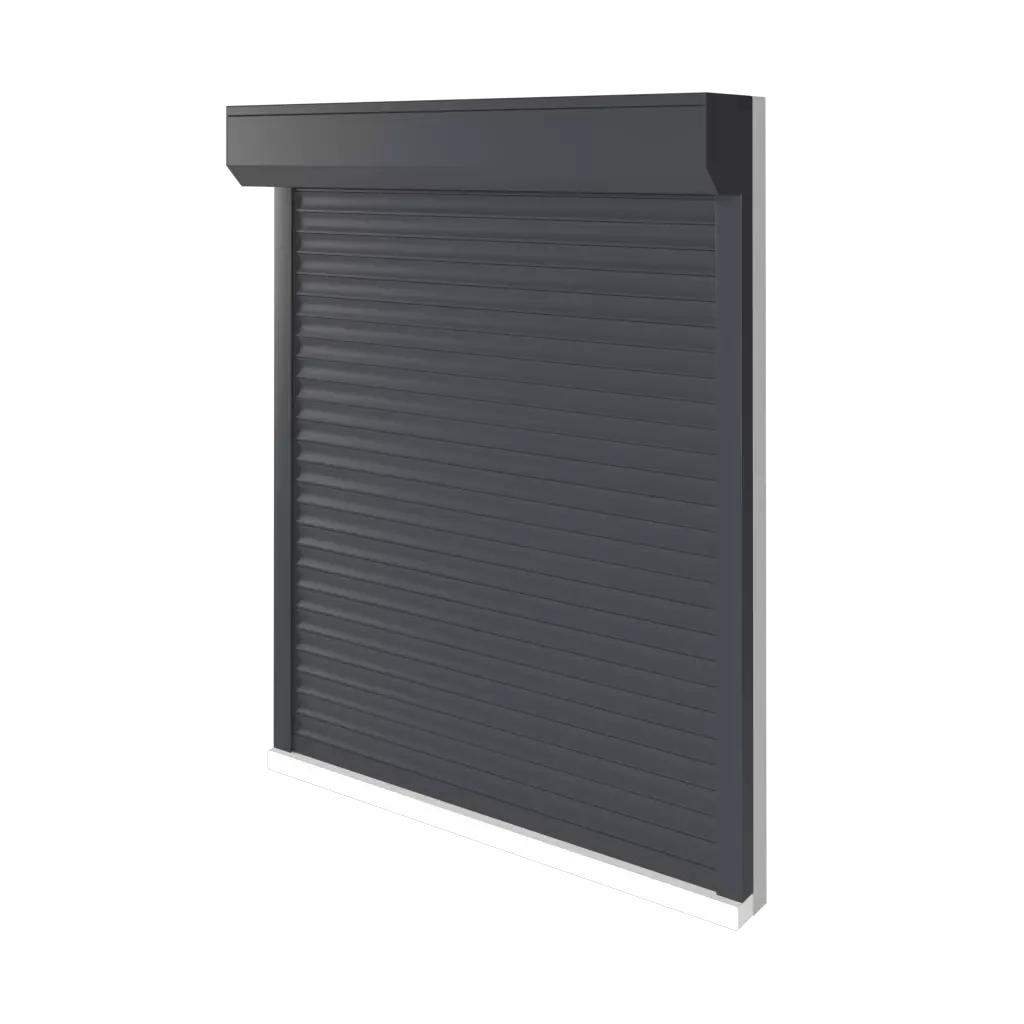 The offer of blinds from Feneste
The adaptive roller blind is mounted directly on the window, perfectly adapts to it and allows you to maintain the function of opening and closing the window without the need to raise or lower the roller blind.
The plug-in roller blind is mounted under the window on the wall or frame, thanks to which it is not visible when it is closed. Opening and closing is done manually by raising and lowering the roller blind material.
The top-mounted roller shutter is mounted above the window on a special box. It can be moved between the guides and rolled up in the box when not in use. This is a popular solution when there is not enough space to install an adaptive or plug-in roller shutter, and you want to avoid installing an external roller shutter.
Each of them has an additional mosquito function.
The next step is the colors of the blinds. Choose a color that matches your window.
Blinds can be opened and closed in many ways, we recommend a wireless system connected to a smart-home.
Manual drive and electric drive are two different ways to control window blinds. Manual drive is the traditional way, where a cable is used to raise or lower the blind. It is easy to use and does not require additional power sources. The electric drive, on the other hand, is based on an electric motor and allows for automatic opening and closing of the blinds using the remote control or buttons on the wall. The choice between the two depends on the user's preferences and the level of automation, and both types of drive have their advantages.
Advantages of window blinds:
Adjusting light and privacy: Blinds allow you to easily adjust the amount of light entering the room. They can be freely raised or lowered, which allows you to adjust the level of lighting to your preferences. In addition, roller shutters provide privacy, protecting the interior from the eyes of passers-by or neighbors.
Thermal and acoustic insulation: Roller shutters have an insulating function, helping to maintain the right temperature in the room. In winter, they protect against heat loss, and in summer against excessive heating of the interior. In addition, roller shutters reduce the penetration of sounds from the outside, improving the acoustic comfort inside the building.
UV protection: Blinds protect furniture, carpets and other furnishings from fading and damage caused by harmful UV rays.
Aesthetics and decoration: Roller blinds are a decorative element of windows that add charm and character to rooms. They are available in a variety of colors, patterns and materials, thanks to which they can be adapted to any interior design.
Insect protection: With a mosquito net roller blind, you can enjoy the fresh air and at the same time protect the interior from bugs and insects.
Ease of use: Blinds are easy to use and do not require much physical strength. Both manual and electric models are available for convenient control.
Security: Closed window blinds are an additional layer of protection against burglary, which increases the level of security of the apartment or building.
Energy savings: Thanks to better thermal insulation, roller shutters can contribute to reducing the energy consumption needed to heat or cool a room.
Our services include detailed valuations, professional advice, precise measurements, solid assembly, aesthetic plastering, warm window installation, safe delivery, replacement tailored to individual needs, disposal, maintenance and post-warranty service for windows, doors and gates, taking into account customer preferences and applicable standards.