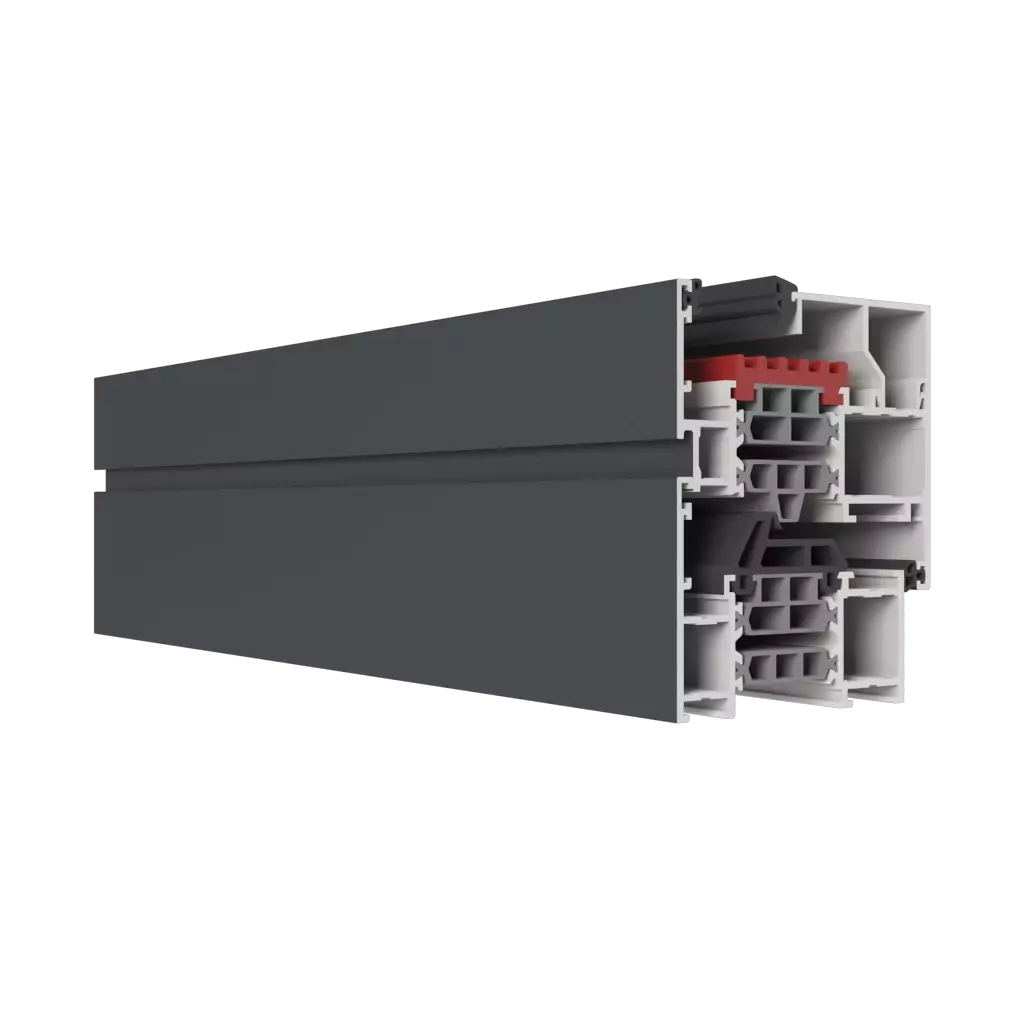 Windows with aluminum frames are much slimmer than plastic or wooden ones. Aluminum is a very malleable material that makes it possible to create windows of any shape. Large glazings in narrow frames are possible, guaranteeing maximum access to light in the room. Aluminum is lightweight and weather-resistant.
Aluminum windows are primarily characterized by low weight and very high strength compared to PVC windows. Contrary to popular opinion, aluminum windows, despite the metal frame, thanks to the latest thermal insulation materials, match the energy efficiency of wooden or PVC windows.
In addition, due to their high strength and stability, narrow profiles and large frames are created to accommodate heavy glazing. Care of aluminum windows is extremely simple. Just wipe them once every few months with water and detergent.
Aluminum profile manufacturers